Hi-Lo Books address Sexual Harassment and Assault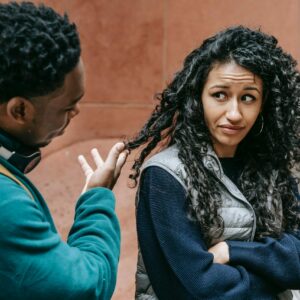 Reluctant readers want their books to reflect their lives. Just like other teens, they want to find answers to tough questions. In order to meet this need, I have written Hi-Lo books that address sexual harassment and assault.
In my experience, I have seen and experienced the large grey area everyone calls, "But I didn't know." This is a very real place where many teens (and adults) live. If they don't say the phrase themselves, others around them repeat something similar. Their phrases are, "But they didn't know better," or "They didn't mean it that way."
I believe we need to offer awareness to what the problems are and what can be done. Most importantly, empower the victims to change the narrative and offer them hope.
Sexual harassment and assault are topics that I tackle in the series, The Way I See It. As I wrote this series, I realized that too often these topics are only covered from the perspective of young women. So, I added a unique approach and offer insight from male and female perspectives. 
The Way I See It dares to bring all parties to the table to break down and address what is acceptable, what is not, and what grey areas need to be discussed.
Even though my Hi-Lo books address sexual harassment and assault, the series effortlessly leads the Hi-Lo reader through the story. This allows students to naturally discover the underlying themes. https://www.lbtillit.com/
---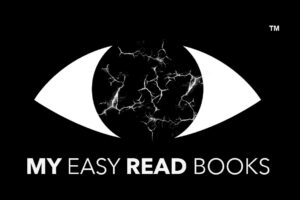 My Easy Read Books, LLC addresses the need for high interest level and low reading level books (Hi-Lo Books) to focus on creating complex plots to match the intellectual needs of the reader, while providing a reading level that allows for comprehension. https://www.myeasyreadbooks.com/
Blog Photo Credit: Keira Burton (Pexels)