Hi-Lo Books address Depression and Suicide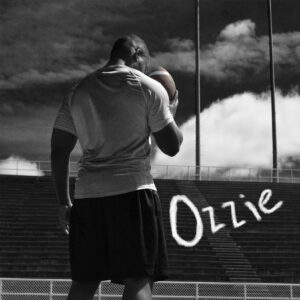 I believe that there is a need for Hi-Lo books to address depression and suicide. Struggling and reluctant readers need to read stories that challenge their perspectives and make them think. Low reading level does not mean the readers can't tackle tough subjects.
When I set out to write Ozzie, the first book in The Way I See It, I was concerned with the current trend toward teen suicides and the growing population of teens that face depression. I wanted to steer away from clichés and deal with the reality that anyone at any time could fall so low and face such a sense of despair that they may consider taking their own life.
Teens today face so many pressures not only from society's expectations on what it means to be "perfect" or "successful", but also from family expectations as well as individual's own unrealistic expectations of themselves.
Ozzie, explores these themes, but offers hope in discovering signs before tragedy occurs. It encourages individuals to seek out help and to rely on healthy friendships. https://www.lbtillit.com/the-way-i-see-it-series/
---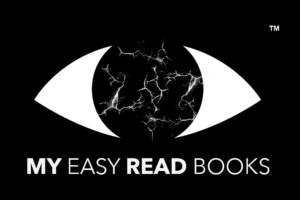 We strive to provide a platform for creating and publishing quality easy-read books for children, youth and adults. The primary purpose is to provide engaging literature that is written on a high interest level with a lower reading level in order to strengthen reading fluency.  We believe that an easy-read book should maintain a healthy balance between being "easy-to-read" and developing a complex content to engage the reader in order to effectively activate understanding. https://www.myeasyreadbooks.com/
Blog Photo Credit: Sarah Borhaug