Hi-Lo book series that reflects diversity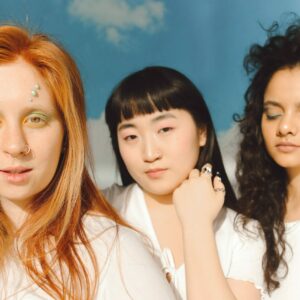 I'm excited to offer a Hi-Lo book series that reflects diversity. Teachers are challenged with providing their students with literature that not only reflects their students' diverse backgrounds, but also exposes their students to other ways of thinking and other cultures.
When I set out to write the Hi-Lo series, The Way I See It, I wanted to provide teachers and reluctant readers with material that would meet the need for a Hi-Lo book series that reflects diversity. Each book is from the different perspective of a different teen, from different ethnic, economic and cultural backgrounds. The series challenges the reader' initial perception of characters and events. As they move through the series their views begin to change. What is "truth" in one book, is not as always what really happened or who a character really is.
New facts and new perspectives draw the readers into understanding diversity without judgement. In addition, the perspectives try to stay clear of never-ending clichés. Yet, the stories are raw and tackle tough subjects. The readers have the opportunity to discuss the differences in points of view and then bring their own perspectives into meaningful discussions.
Check out my webpage descriptions for deeper insight into the diverse perspectives and challenges in The Way I See It. https://www.lbtillit.com/the-way-i-see-it-series/
---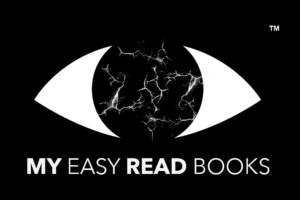 My Easy Read Books, LLC addresses the need for high interest level and low reading level books (Hi-Lo Books) to focus on creating complex plots to match the intellectual needs of the reader, while providing a reading level that allows for comprehension. https://www.myeasyreadbooks.com/
Blog Photo Credit: Polina Tankilevitch (Pexels)