Hi-Lo Books that Build on Previous Knowledge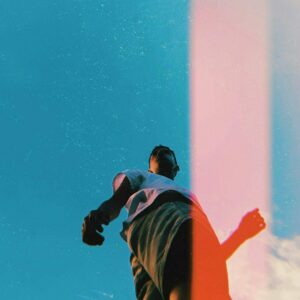 Teachers of reluctant readers face many challenges. One of those challenges may seem minor to some, but it is still very important. Namely, they want to provide struggling readers with material around which they can build meaningful discussions. Teachers seek out Hi-Lo books that build on previous knowledge. For reluctant readers, this means the stories must drawn them in. I have found that the stories that really engage them are ones that are relatable. And, as a result, by pulling from the readers' own background knowledge, they are more likely to enter into discussions centered around the text .
They are pulled into discussions based on the diverse perspectives and points of view of the characters as each one faces different challenges.
The Hi-Lo book series The Way I See It has been written with this challenge in mind. I designed the first book, Ozzie, to pull in the reader. As they become interested in the characters, they want to read the next book, since each book builds on the previous story. The readers are able to discuss character growth and plot twists. They are pulled into discussions based on the diverse perspectives and points of view of the characters as each one faces different challenges. At the same time, students can draw from their own lives to either identify with or challenge the characters' perspectives. https://www.lbtillit.com/the-way-i-see-it-series/
---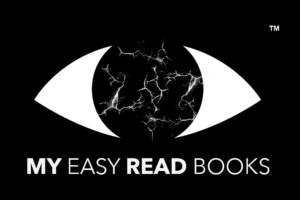 My Easy Read Books creates books that offer timeless stories, where "reading levels" fall to the background as the characters and plots effortlessly engage the readers. https://www.myeasyreadbooks.com/
Blog Photo Credit: Raphael B. Rasileiro