What are "Hi-Lo" Books?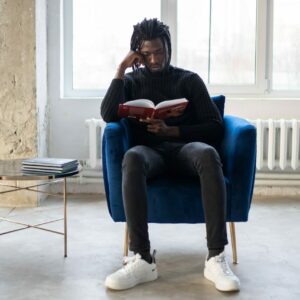 I want to tell you a little bit about what reading Hi-Lo books means. Hi-Lo books, also known as High-Low books, can play a key role in developing reading fluency. Fluency means that you can read better and faster AND understand what you have read.  A Hi-Lo book is a book or a reading section written on a high interest level, but also on a low reading level.
I want my readers to never feel that their reading level compromises their interest level.
For example, if someone is reading about a teen relationship, most people think that the reading level should be on a 9th or 10th grade reading level, not a 3rd or 4th grade reading level. But a Hi-Lo book will be about that teen relationship, with words and sentences for a teenager that are easy to decode (breakdown and understand). The words in this book might be on a third-grade level, yet no third grader should be reading it. This way a reader can enjoy following a story that relates to them.
Writing stories that engage the reader is my focus. I want my readers to never feel that their reading level compromises their interest level.https://www.lbtillit.com/l-b-tillit-answers-your-questions/
---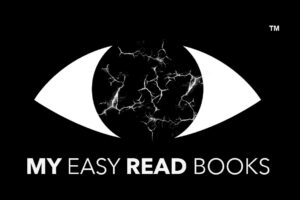 We strive to provide a platform for creating and publishing quality easy-read books for children, youth and adults. The primary purpose is to provide engaging literature that is written on a high interest level with a lower reading level in order to strengthen reading fluency.  We believe that an easy-read book should maintain a healthy balance between being "easy-to-read" and developing a complex content to engage the reader in order to effectively activate understanding.https://www.myeasyreadbooks.com/